WATCH MORE TV: FEBRUARY 28
Between them these three funny folks have made 16 Earwolf appearances. Tonight you can find them gracing your television sets. 
Ken Marino, of Childrens Hospital, will be a guest on tonight's Conan on TBS. Watch the clip above to watch things get steamy during his episode of Totally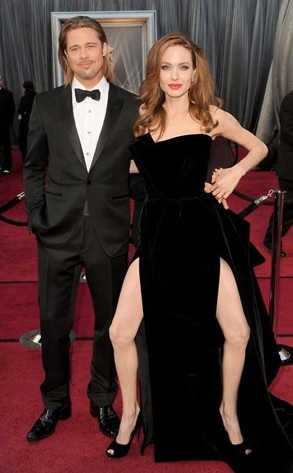 Natasha Leggero and Matt Braunger will be on Chelsea Lately's (E!) panel. What
newsworthy topics will they be discussing tonight? Hopefully Angelina Jolie's leg.
By: Julia Hays